Barb has walked in her clients' shoes. Her individual and organizational coaching services bring valuable perspective and practical insight to clients and regional organizations. 
Barb Kappel has a solid portfolio of 22 years professional experience in individual and planned giving, major gifts, events, grant writing, strategic planning, board development, and campaign management. She has led national and local campaigns with notable nonprofits in the region. Her clients and projects serve religious and military communities as well as institutions of healthcare, environment, education, the arts, social justice, and human services. Barb is certified in Clear Impact's Results Based Accountability® and participated in the Intercultural Diversity Inventory® training to apply intercultural understanding, best practices and knowledge with clients.
In addition to consulting and coaching independently, Barb has collaborated with colleagues to provide informative blog posts and relevant articles as well as hosted several nonprofit resource webinars to support and guide fundraising leaders in the region.
Barb describes herself, and the dedicated colleagues with whom she collaborates, as the proud "bleeding hearts" of our modern-day society. If nothing else, Barb hopes to share with clients her philosophy that, despite popular perception, there is never shame in fundraising. "If you support an organization with a community-service-oriented mind, a compassionate heart, and a charitable wallet, you have the right to ask others to support it with you." With the right strategies, tools, and tactics in place, you can succeed at fundraising beyond your wildest dreams and aspirations. It's that simple, and Barb is here to walk you through all the steps of this process.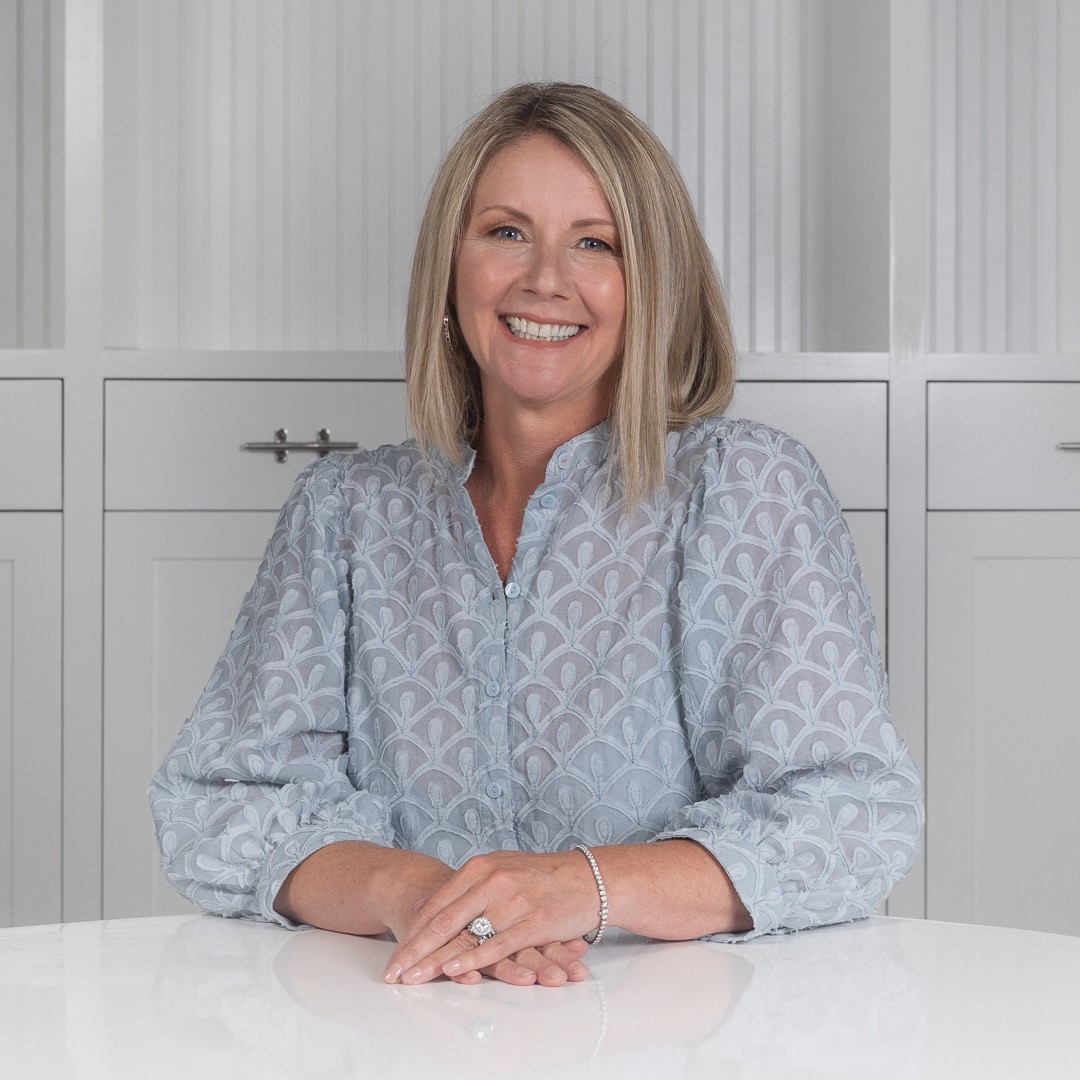 Clients & Professional Affiliations
Past and Current Clients:
Alliance for the Chesapeake Bay
Annapolis Maritime Museum
Baltimore Washington Medical Center Foundation
Boys and Girls Clubs
Center for Adoption Support and Education
Family Crisis Center of Baltimore
Fort Meade Alliance Foundation
Maryland League of Conservation Voters
Severn River Association
*Collaboration with Due East Partners
Professional Affiliations:
Baltimore Orioles
Cal Ripken, Sr. Foundation
Chesapeake Bay Foundation
Leukemia and Lymphoma Society
St. Mary's Parish and Schools of Annapolis